Corporate Address
650 North State Street, York, Pennsylvania 17403
Phone:
717.846.9300
Toll-free:
877.870.2692
Fax:
717.845.7786

or
877.727.4332
customer.service@rg-group.com
REMIT TO address:

P.O. Box 62744, Baltimore, Maryland 21264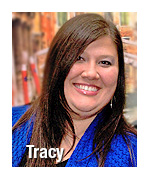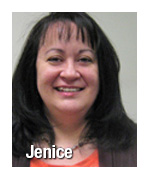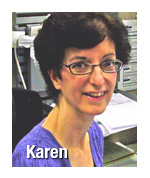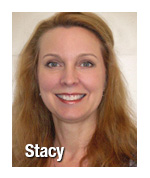 An Exceptional Customer Experience
Our customer service team is knowledgeable, dedicated and ready to serve. We are committed to answering your questions and requests quickly and efficiently. You can phone, fax, mail or e-mail us.